andreas_cellarius_harmonia_mac.jpg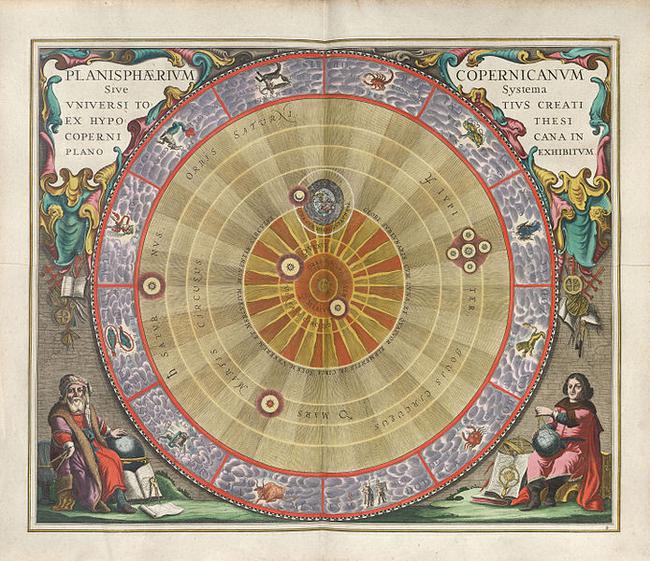 View Original Image at Full Size
The planisphere of Copernicus, or the system of the entire created universe according to the hypothesis of Copernicus exhibited in a planar view.
Originally uploaded in Science for Non-Scientists.
Image 34443 is a 600 by 695 pixel JPEG
Uploaded: Jul12 12
Last Modified: 2012-07-12 18:06:56
The file is referred to in 1 page
Provenance
Andreas Cellarius
Reuse
This item is in the public domain
and maybe reused freely without restriction.