preparing_students_address_gra.jpg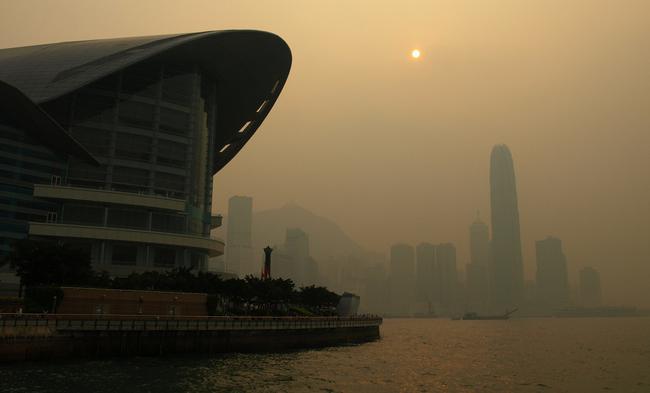 View Original Image at Full Size
Air pollution in Victoria Harbor in Hong Kong.
Image 35988 is a 630 by 1042 pixel JPEG
Uploaded: Oct24 12
Last Modified: 2012-10-24 10:01:50
The file is referred to in 1 page
Provenance
No information about the origin of this particular item is recorded. Please contact SERC serc@carleton.edu for more information.
Reuse
(Licensed under
the terms of the GNU Free Documentation License, Version 1.2)