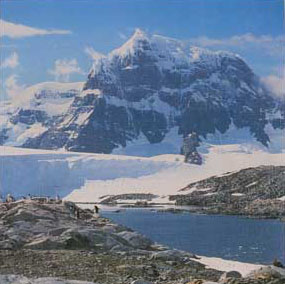 Change of Address or Membership Records
Members may update their mailing address (for JGE and other mailings) and other membership records by logging into our secured member services site. To log into the site you will need your NAGT membership number. If you don't have easy access to your membership number you can follow a prompt on the log-in page and your membership number will be sent to you by email.
After you logged into the site follow the Membership Record link in the left navigation menu. This will take you to a page where you can change your mailing address and other membership record details.